On behalf of the City of Chula Vista Open Space Division, we thank Mrs. Eliza Koch Bame for donating  cacti and succulent plants to Rice Canyon.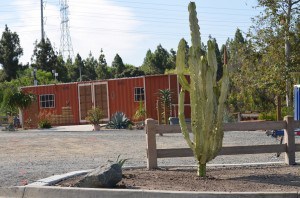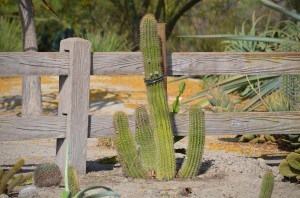 Eliza,  your donation of these beautiful plants is greatly appreciated and important to our success with the Rice Canyon Cactus and Succulent Garden.  With your generous giving, the Demonstration Garden looks more beautiful than ever.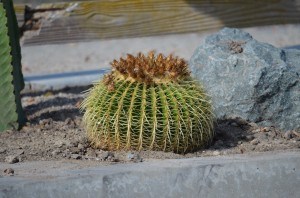 The City of Chula Vista's Open Space Division could not do what it does without the support of a generous and caring community.
Thank you again for you support.